Regions support is helping this national nonprofit connect youth with new ways to achieve their dreams.
Academic achievement. Career success.
They're the goals of students everywhere. But they're not always within clear reach. At least not without the work of organizations like Jobs for America's Graduates.
Because for 40 years, Jobs for America's Graduates (or JAG) has reached America's youth, ages 12-24. Many of the students served face barriers to success. The students may be from low-income families or have limited technology at home or less access to mentors.
But JAG students, through the help of their JAG specialists and supporters, tear those barriers down.
For years, Regions Bank and, most recently, the nonprofit Regions Foundation, have provided financial support and associate involvement to help JAG further its mission.
In 2019, the Foundation committed $200,000 to JAG and state affiliates to help connect students with training and well-paying careers. In 2020, Regions Bank followed up with an additional $30,000 in COVID-specific funding to help cover the costs of computer-based training amid the ongoing pandemic.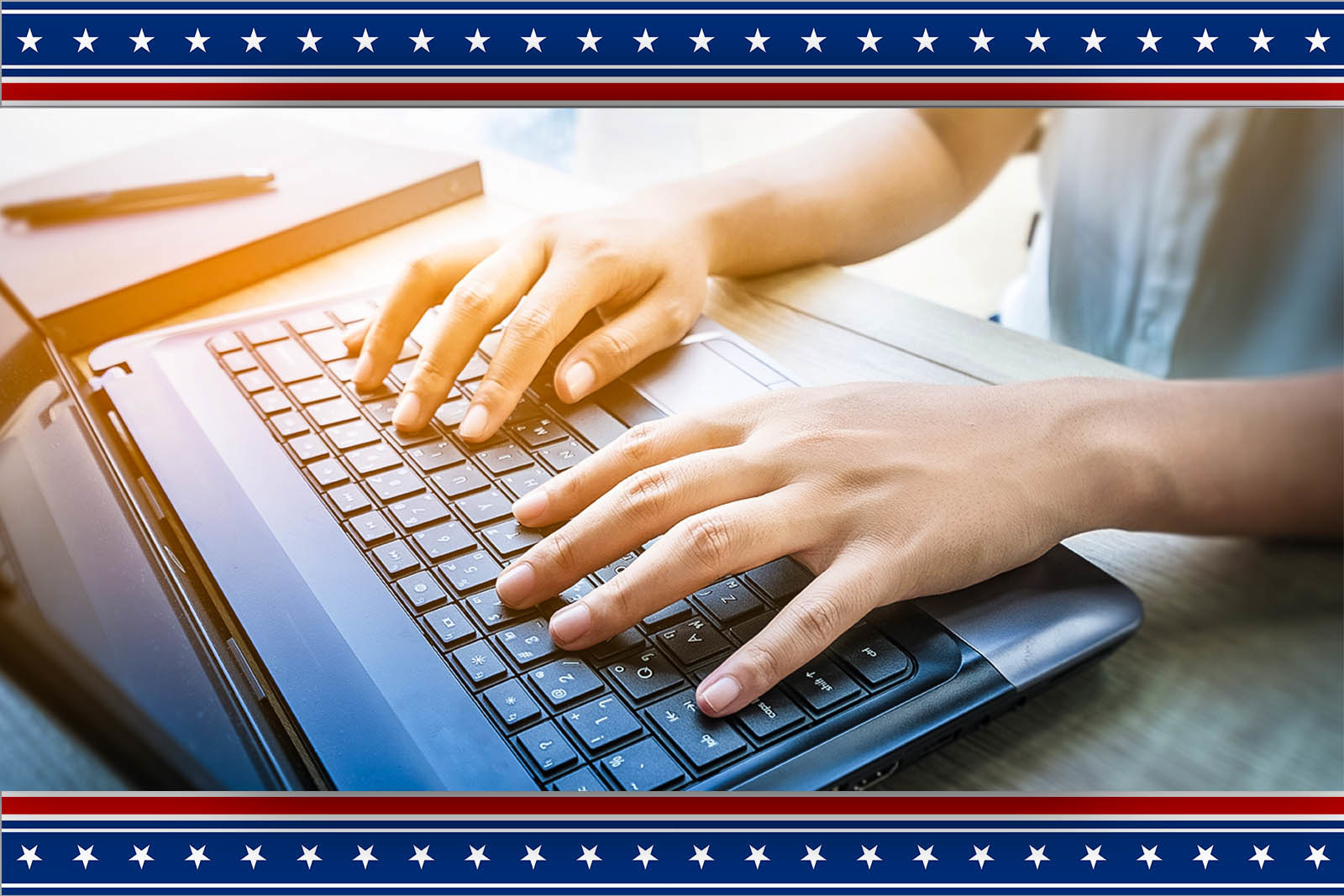 Leslie Carter-Prall is head of Private Wealth Management at Regions. She's seen the results of JAG first-hand given her board involvement with the national organization. She said JAG is helping students who have been hit harder – and, perhaps longer – by the economic downturn because many come from families working in service industries that have suffered the most.
"Jobs for America's Graduates has always been a safety net – not only to finish school, but to finish strong, and go on to be a part of the workforce or pursue higher education," Carter-Prall said. "JAG works directly with students through specialists in schools. Those specialists, and volunteers like Regions associates across the footprint, become part of the youth's family and support system – people they rely on when they face normal challenges. Layer on the pandemic, and those challenges have increased ten-fold."
Volunteers like Regions associates across the footprint become part of the youth's family and support system – people they rely on when they face normal challenges.
Leslie Carter-Prall, head of Private Wealth Management at Regions
Carter-Prall said JAG pivoted at the onset of the pandemic, replacing in-school services with competency and Project-Based Learning through virtual contact.
"There are a lot of great stories about how JAG has re-organized it's entire business model in a matter of weeks because, before, it was all in-person, in-school delivery," Carter-Prall added. "Now all their interactions are virtual. That's transformative. Coming from a nonprofit with limited resources, the ability to pivot has been truly remarkable."
Within weeks of the pandemic, JAG rapidly on-boarded its state affiliates onto its new Learning Management System – the JAG Genius – to bring JAG affiliate staff and specialists together to share best practices, resources and updates across the JAG National Network. In addition, JAG implemented new metrics to track how students are managing amid COVID-19, including their abilities to continue working, whether parents kept their jobs, and the students' technological capabilities to remain connected.
"We really got back to our basic purpose: students need an adult they can connect with, someone they can trust with their basic needs," said Janelle Duray, JAG Executive Vice President. "And then we can plug in the rest. We have 75,000 youth and young adults in JAG across the country. We had learning modules ready to go. So, when this hit, we were able to plug in supports and modules to provide help where it was needed most."
Brett Shaffer, Corporate Community Relations Manager for Regions Bank, oversees the national relationship between Regions and JAG.
"Creating computer-based training was one of JAG's two-year goals," Shaffer said. "Because of the pandemic, they had to accomplish this transition in two months. Our decision to provide funding to train new teachers and provide continuing virtual education was an easy one, because this allows the JAG staff to turn its attention back to students instead of trying to raise funds."
"We leveraged our digital content and came up with new scheduling and outreach," explained Brittany Mazin, Director of Development and Engagement for JAG National. "It was impressive how quickly our team mobilized this in a real time of crisis. We are still building on that momentum. So, the question is: What's next?"
Regions and JAG are currently working on new initiatives that will impact many of the organization's 1,400 locations across 37 state affiliates.
With a 96% graduation rate for the Class of 2018, JAG has served more than 1.4 million youth since 1981.
Added Duray, "What sets our relationship with Regions apart is that we have the data and stories that allow us to show Regions the impact we are making state by state. The direction of the partnership is exciting, and it's one unlike what we have with any other major American bank."
About Regions Foundation
Regions Foundation supports community investments that positively impact the communities served by Regions Bank. The Foundation engages in a grantmaking program focused on priorities including economic and community development; education and workforce readiness; and financial wellness. The Foundation is a nonprofit 501(c)(3) corporation funded primarily through contributions from Regions Bank.
About Regions Financial Corporation
Regions Financial Corporation (NYSE:RF), with $133 billion in assets, is a member of the S&P 500 Index and is one of the nation's largest full-service providers of consumer and commercial banking, wealth management, and mortgage products and services. Regions serves customers across the South, Midwest and Texas, and through its subsidiary, Regions Bank, operates approximately 1,400 banking offices and 2,000 ATMs. Regions Bank is an Equal Housing Lender and Member FDIC. Additional information about Regions and its full line of products and services can be found at www.regions.com.